Our goal is to provide you with the tools and resources you need to succeed, and make sure that you feel valued. That's why we offer a wide range of services that can help you discover what's best for you. Let us know how we can help!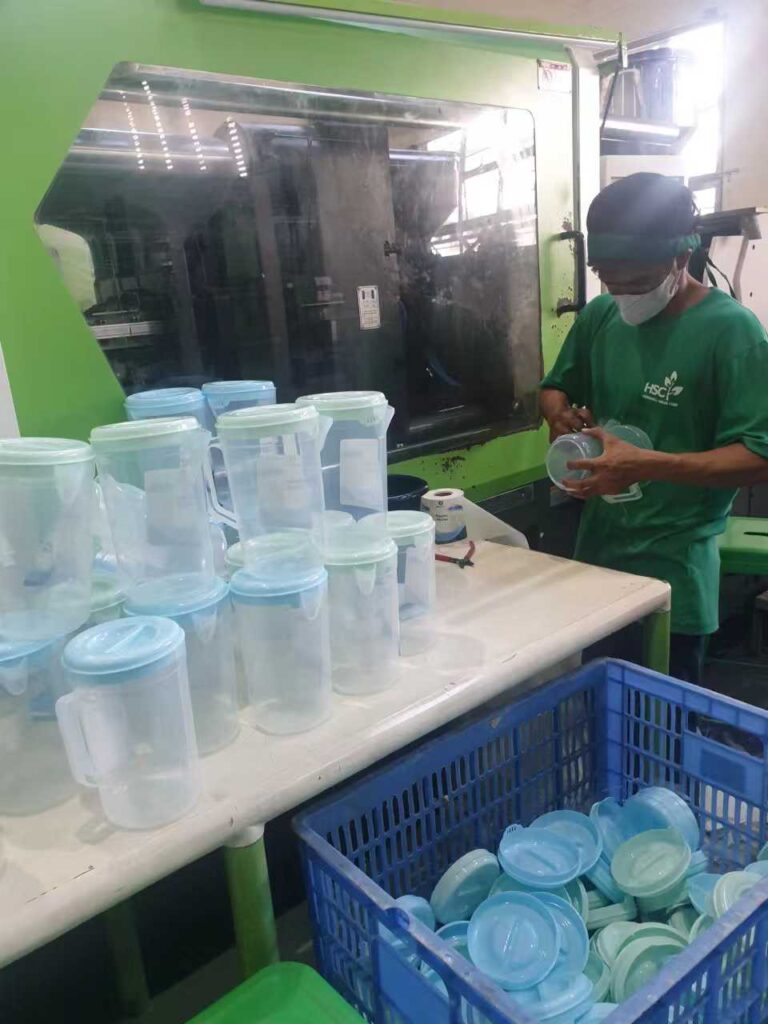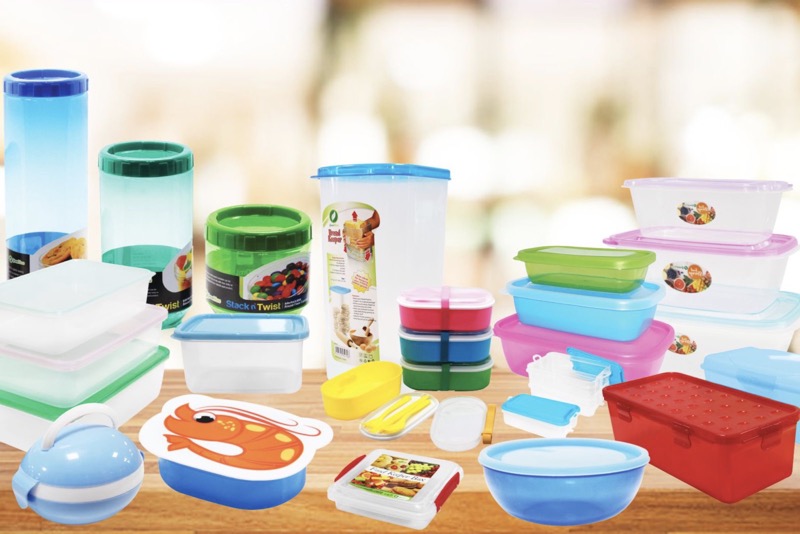 Manufacture Quality Plasticwares
We have a passion for making the finest quality housewares, and we're always on the lookout for the best materials to make our products. We are proud to be able to offer our customers high quality plasticwares made from quality materials.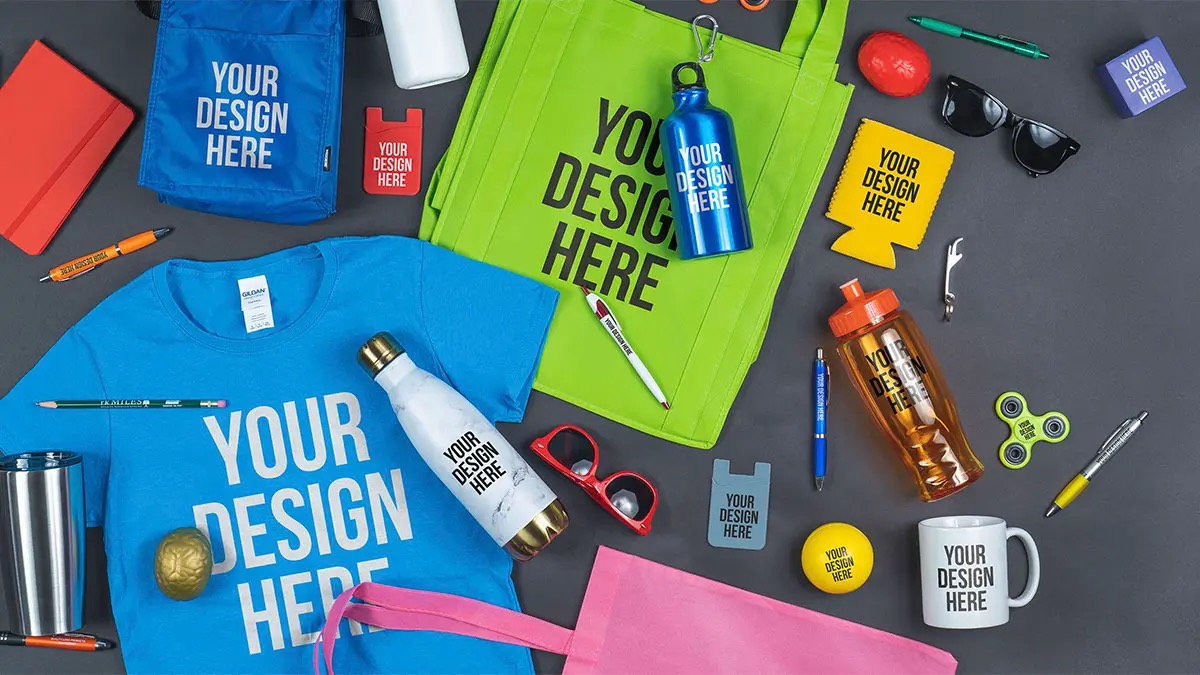 Customize Promotional Items
We offer a wide range of customizable promotional items and marketing items that are perfect for events, trade shows, or any other type of event. We've got a variety of items, from pens to t-shirts and everything in between. We can even make custom orders for you!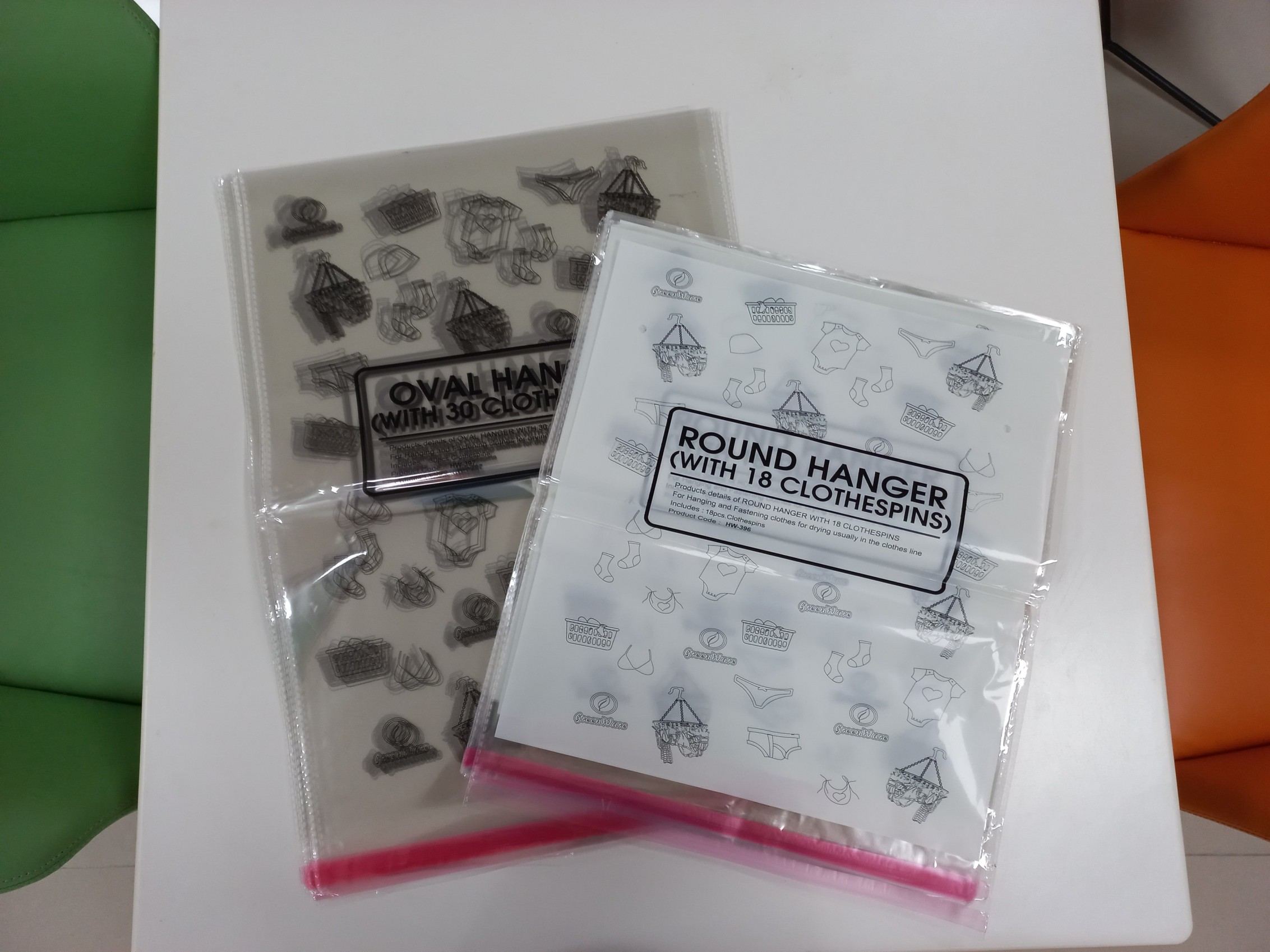 We're a custom supply company, so we can help you to make your packaging look just like you want it to. If you're looking for custom plastic packaging, we've got you covered.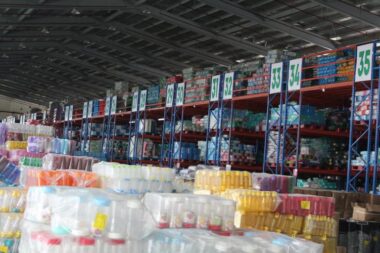 Supply Various Housewares All Over the Philippines
We sell dinnerware and other household items at wholesale prices. You can find a huge selection of dinnerware, serving pieces, and more in our warehouse. We have everything you need to stock your kitchen or dining room table.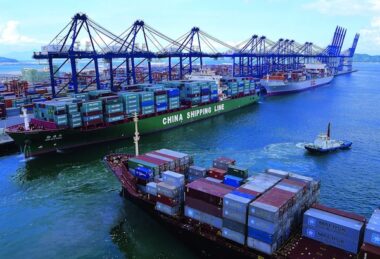 Import & Consolidate Goods from China
If you're looking for a new way to get your products from China to your customers, look no further. We can help you source and order from China, so you can give your customers what they want.
We offer wholesale prices on our products, and we work with you to find the best possible price for your business.